Experienced Lawyers In
Los Angeles CA
Practice Areas
Se Habla Espanol
Mexican, El Salvadoran and Guatamalan Immigration Expert
About us
Andion Shaw McKee & Orleans Law provides you with resources as the need arises. In addition, we may bring in experts from other fields to consult if required – so long as it improves the outcome of your case. Finally, our professional team will build strategies and formulations which will, in the long term, help you in saving money and ensuring peace of mind that your case is in the right hands.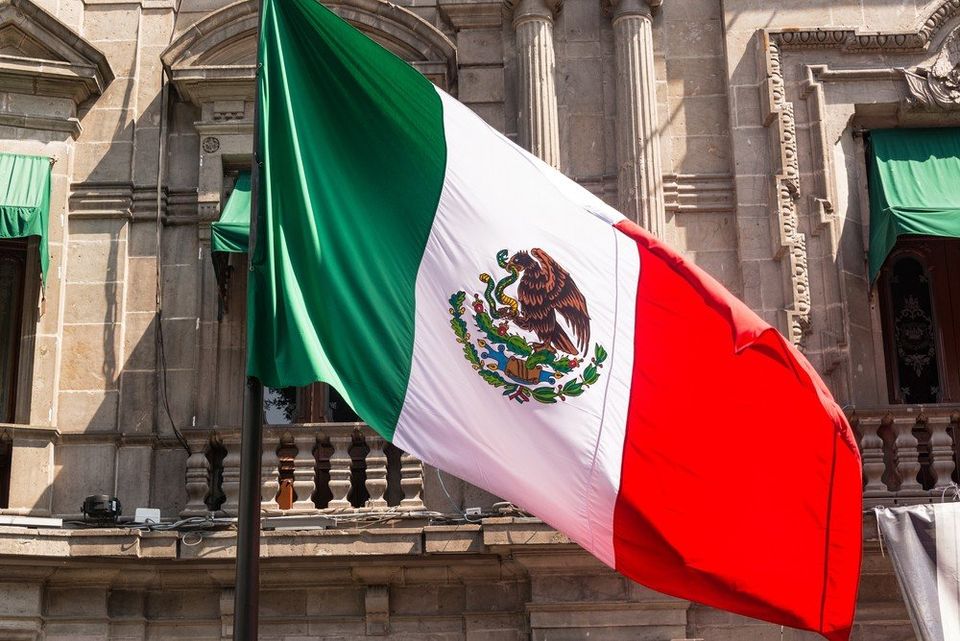 Testified Expert on Offshore Trusts and International Tax Matters
Free Consultations, Call Today!
Our Law Office Will Help You
To prevent problems by heading off possible future legal issues before they arise, thorough careful planning and well-drafted, clear documents are essential. If a dispute has already arisen, our Law Office will assist you to reach a cost-effective resolution as quickly as possible.